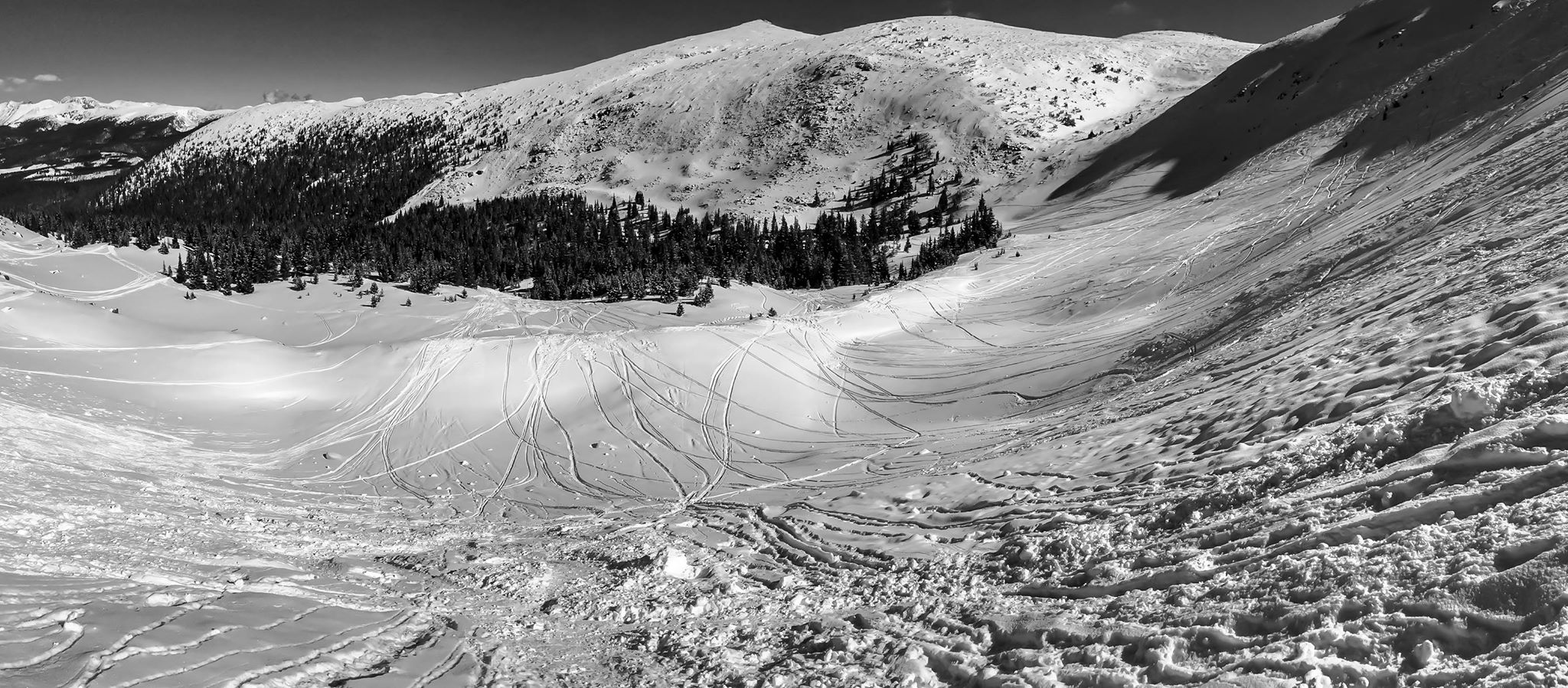 SnowSlang is your source for understanding the lingo and language of skiing and snowboarding. 
This multimedia glossary of the slang and terminology used by skiers and snowboarders includes tips, photos, videos, and useful resources on the web for rippers, shredders, pinheads, ski bums, powder hounds, and others.
How to use the site
1) Browse the glossary and search for terms
There are hundreds of words and phrases used to describe skiing and snowboarding. The glossary page includes the full list and a short definition for each term. If a term has a hyperlink, clicking on it will bring you to a longer post with more details, photos, videos, and other helpful links. You can also use the search box in the banner or links in the sidebar to find these longer explanations.  
2) Connect on social media
Every time I post a new term the site, I also broadcast the addition on our social media channels, including: Facebook, Twitter, and Instagram. Please connect with SnowSlang on your favorite network to stay in the know!
3) Subscribe to Snow News
I'll also be posting new content on Snow News, a free newsletter with the latest updates on the snowpack and snow science 
About me
I'm an avid skier/snowboarder and have been a writer most of my professional life, so the specialized language of winter sports has always fascinated me. I started this site to teach you–and myself–about the alpine argot that can make our passions unintelligible to outsiders. You can read more about me in my bio and I invite you to connect with me on Twitter, Facebook, and Instagram.
Questions? Comments?
Please feel free to suggest terms or your own definitions, either in the comments or by contacting me here. Advertising and sponsorship inquiries are welcome.
Thanks!